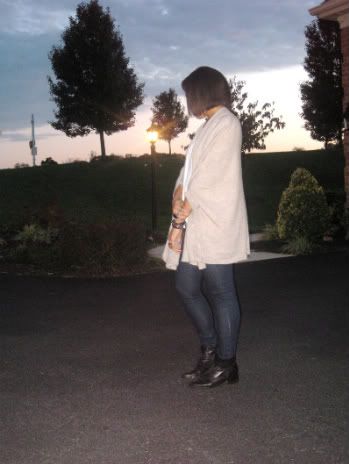 The makings of my perfect weekend consisted of some much needed relaxation & retail therapy.
I wore my new cardigan,
posted here
, to the movies & I am SO in love, I never want to take it off! I found these boots while rummaging through my moms closet-they are hers from college! Isn't it lovely how trends(worth repeating)repeat themselves??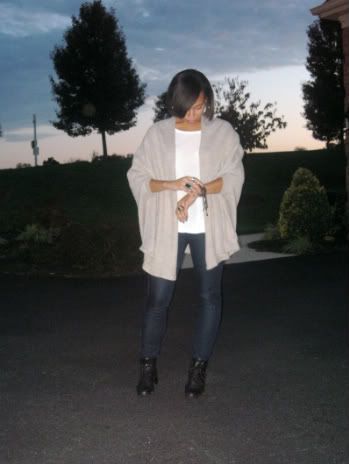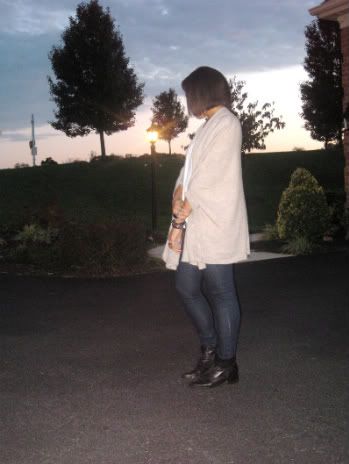 Camel Cardigan from Zara, Oversized T-shirt from H&M, Skinny Jeans & Hoop Earrings from F21, Rings & Leather Bands from NYC Street Vendors, Vintage Boots
Follow Me!